Similar to therapeutic relaxation massage prenatal massage is customized for the expecting mother to help ease the pains, stress, anxiety, and discomforts of pregnancy by relaxing tense muscles, bringing ease to sore spots, improving circulation and mobility as well as overall enhanced wellness and comfort.
Our highly trained specialist will walk both you and your growing baby through the stages of change during this season and the next. Prenatal massage is safe for those who are pregnant, trying to get pregnant, or recovering from the birthing process and moving into the season of motherhood with the approval of your overseeing care provider, such as an OBGYN or midwife.
Our specialist will formulate a treatment plan to help prepare your pelvis for pregnancy, bring you comfort throughout the entirety of your pregnancy, as well as prepare and encourage the body to deliver in the final weeks of pregnancy. In addition, your therapist will be able to bring comfort and relief to any new pains associated postpartum due to labor, delivery, and/or new lifestyle habits that could cause discomforts.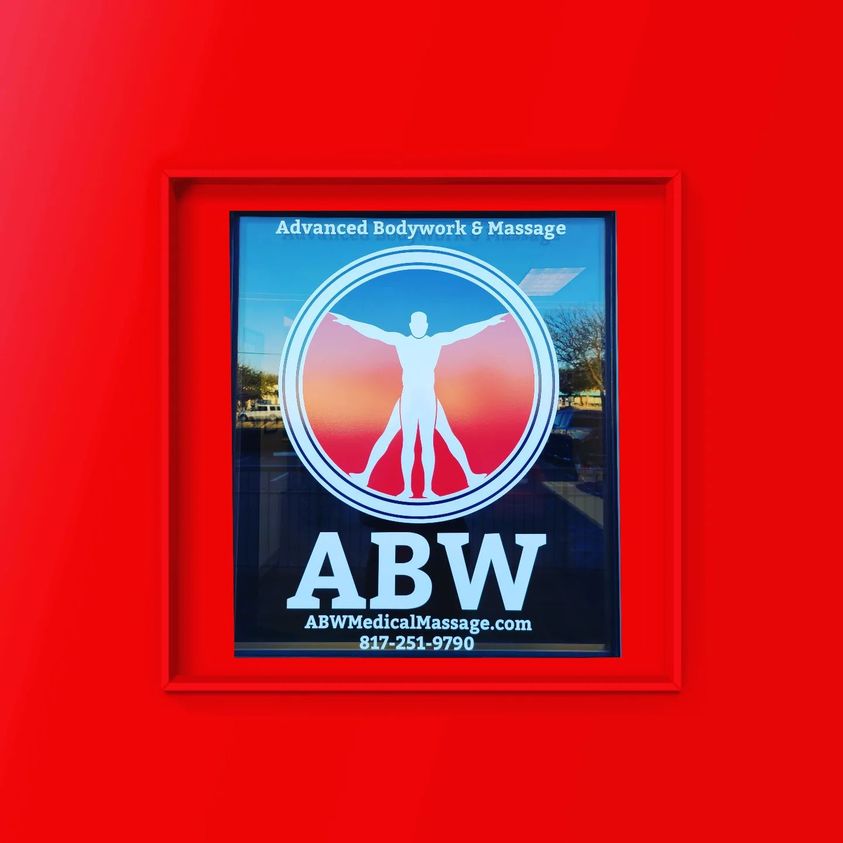 Address
Phone: 817-251-9790
Fax: 817-481-2543
Questions or Appointments: [email protected]
Address:
204 North Dooley, Suite 300
Grapevine, TX 76051
Advanced Bodywork & Massage is widely recognized as a regional leader in Orthopedic / Medical Massage. Our Therapists have received specialized training in Orthopedic/Medical Massage and in sub specialty areas, within the field of manual therapy. In addition, our team of highly skilled Therapists can assess and treat even the most complicated painful conditions and develop a treatment plan with the goal of getting you out of pain and active again.
*We retain the right to refuse service
*All sales are final and no refunds will be issued