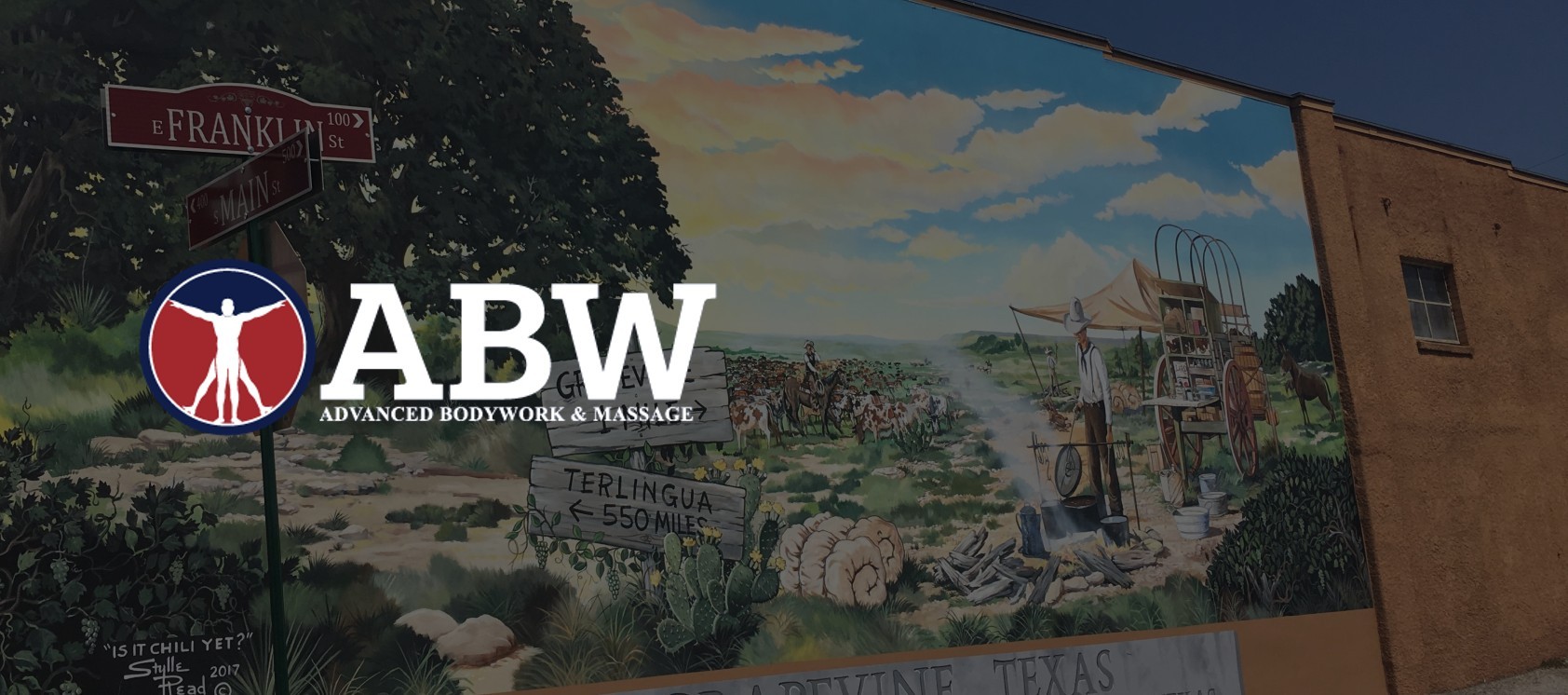 Specialized Education For LMT's
Our Medical Massage Practitioner Program consists of 40 hours of post-graduate training. We have trained over 10,000 massage therapists worldwide. Many have become the most successful and sought after massage therapists in their communities.
The ABW/LMTSG educator team is a blend of dynamic, educated, and passionate instructors. Most importantly…we have FUN in class and make the material easy to understand. We have well over 100 years of combined teaching experience and ALL of our teachers own and run a business of their own too! We are "in the trenches" with you! We hear you and want to help you avoid the mistakes we have made and teach you the skills to be successful and avoid common pitfalls.
What is Medical Massage
Medical massage is prescribed by a physician and performed following the directives of that physician.. A medical massage practice can produce an income commensurate with what your services are worth. Because insurance plans allow for maximum reimbursement for your services, medical massage practitioners are compensated on par with other medical professionals, such as chiropractors and physical therapists.
Seminars And Events
See our Advanced Bodywork Massage & Education and its partners upcoming education seminars, classes and more.
Medical Massage Education Community
Get engaged with our Advanced Bodywork Massage & Education medical community. Find resources, ask questions, meet others in your community and other places across the world that is in the field of Medical Massage.
LET US KNOW HOW WE DID
Click one of the options to write a review
Address: 204 North Dooley, Suite 300
Grapevine, TX 76051
Phone: 817-251-9790
Fax: 817-481-2543
Questions or Appointments | Email Us
BUSINESS HOURS:
Monday: 9:00am – 7:00pm
Tuesday: 9:00am – 7:00pm
Wednesday: 9:00am – 7:00pm
Thursday: 9:00am – 7:00pm
Friday: 9:00am – 7:00pm
Saturday: 8:00am – 5:00pm
Sunday: CLOSED