Give the Perfect Gift
Get an ECARD for yourself, loved-one or gift one to a friend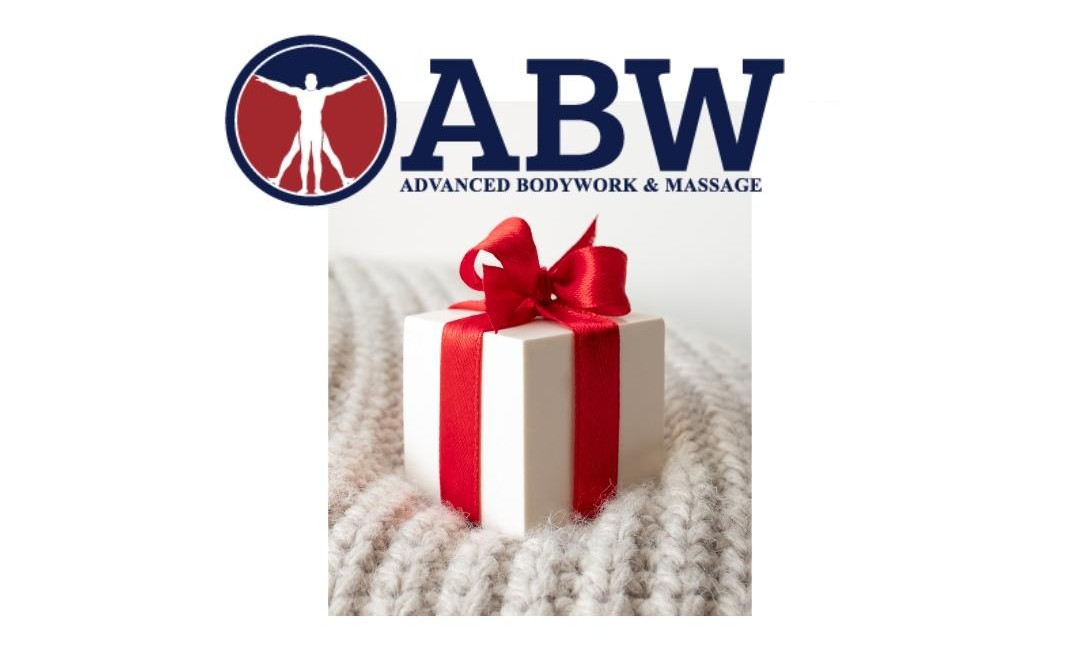 ABW provides these techniques and others, to treat ongoing medical conditions you may have.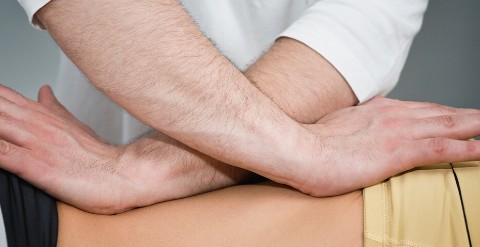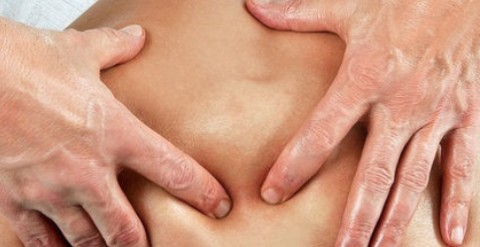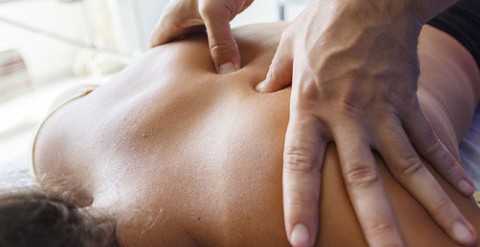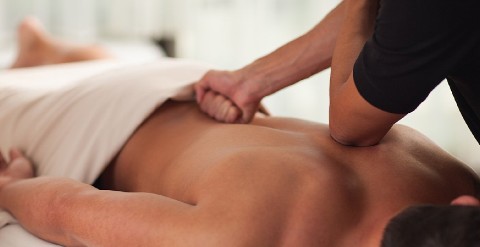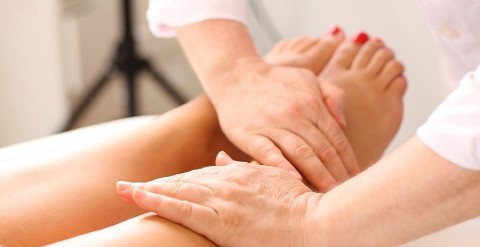 Specialized pricing to fit our customers:
Advanced Bodywork & Massage offers a variety of treatment techniques to help our clients, also different levels of specialties to provide you with the treatment you need.
All of our massage therapists are highly skilled in medical massage and a few of our therapists are educators in the field. We provide multiple levels of experience and you can select the level type that best fits you.
Since 1997 Advanced Bodywork & Massage has developed a reputation of quality, RESULTS based therapy that is unprecedented.
OUR PARTNERS THAT ARE HERE TO HELP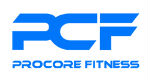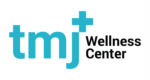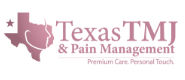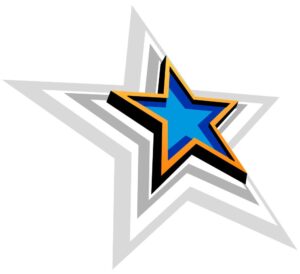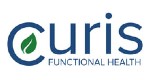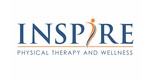 COVID-19 INFORMATION:
Our top priority has always been to bring a safe experience of healing and wellness to our clients, and our resolve is stronger now than ever before. We have implemented new policies and procedures to ensure we meet your needs in a focused and safe manner. Due to the increase of local Covid cases, we are encouraging our employees to be extra diligent.
All ABW therapists are strongly advised to wear masks during sessions with clients. If any employee is exhibiting signs or symptoms of illness, including acute respiratory illness, we are asking them to remain home.
Likewise, if a client with an upcoming appointment is not feeling well, or has been in direct contact with someone who has tested positive for Covid, we are asking you to reschedule your appointment for another time.
If you have any concerns or questions about your upcoming appointment, please call the office at 817-251-9790.
Our specialized team of therapists utilizes the most advanced manual therapy techniques to help our clients out of pain quickly and bring their bodies back into balance.
Phone: 817-251-9790
Fax: 817-481-2543
Address: 204 North Dooley, Suite 300
Grapevine, TX 76051
Questions or Appointments: Email Us Here
Advanced Bodywork & Massage is widely recognized as a regional leader in Orthopedic / Medical Massage. Our Therapists have received specialized training in Orthopedic/Medical Massage and in subspecialty areas, within the field of manual therapy.
*We retain the right to refuse service
*All sales are final and no refunds will be issued
LET US KNOW HOW WE DID
Click one of the options to write a review