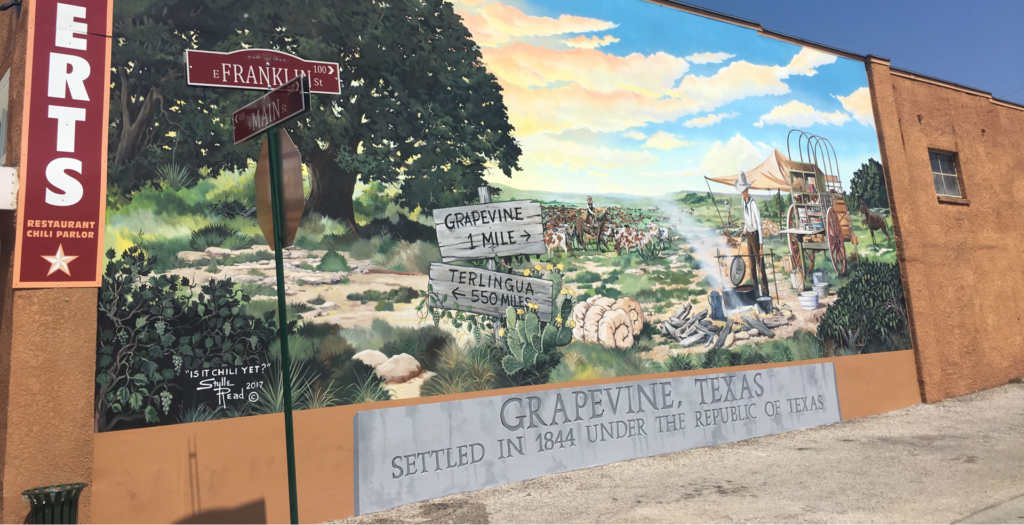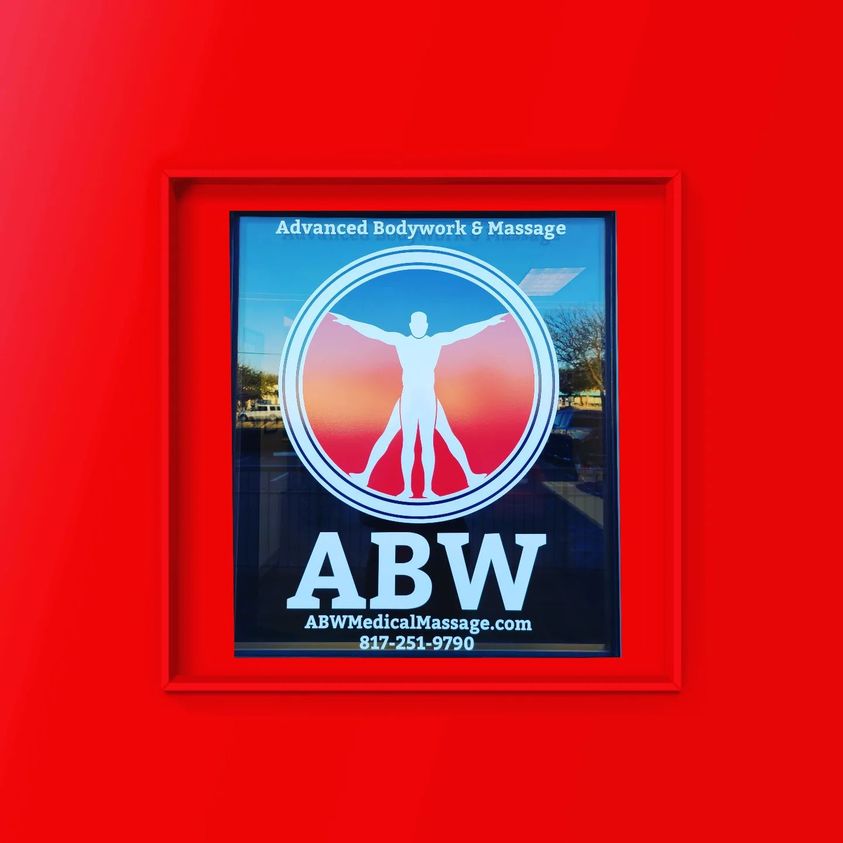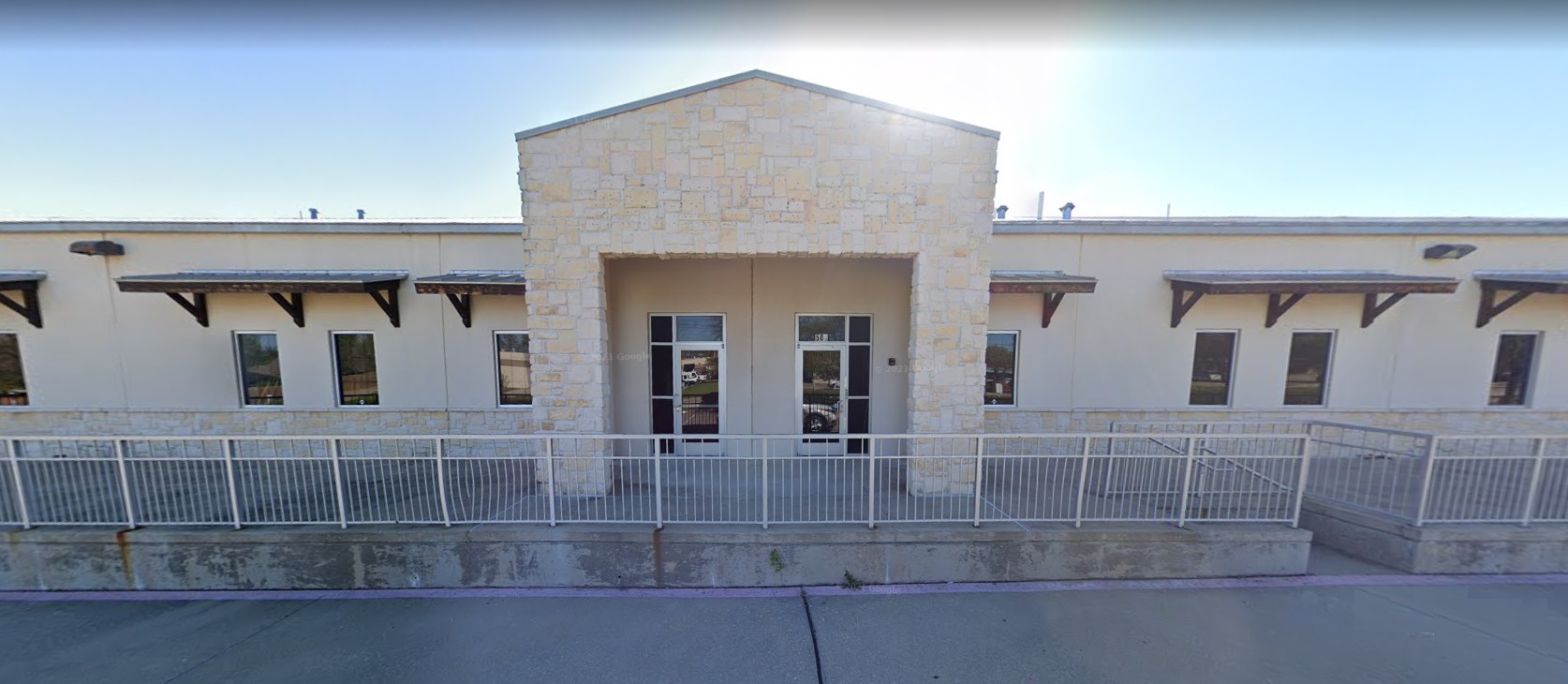 ABOUT ADVANCED BODYWORK & MASSAGE
Are you ready…. For a whole new healthcare experience to help relieve body pain?
The licensed practitioners at Advanced Bodywork & Massage Clinic are experienced leaders in their fields of manual therapy techniques. The ABW team collaborates with you and/or your doctor to ensure the highest quality Orthopedic/Medical Massage practices for our clients.
Our manual therapy techniques provide several health and wellness related benefits that empower our clients to feel better and move better. These benefits are delivered in a natural and safe non-invasive method.
At Advanced Bodywork & Massage Clinic we are going assist you in your journey towards regaining your health and help manage and relieve your pain with our medical massage practices. 
Every employee of Advanced Bodywork & Massage embodies the four core values of the clinic. This ensures that all clients in the clinic will have the most enriching healthcare experience.
ABW Core Values:
Our first responsibility is to our clients. As Orthopedic/Medical Massage therapists, we will facilitate the journey towards health, by helping the client take responsibility for his or her own health.

We will treat all people with respect and integrity to ensure an open and honest work environment.

We will require all of our Orthopedic/Medical Massage therapists to continually update their skills in order to provide the highest level of care for our patients.

We will encourage our staff to be actively involved in their communities.
Our personalized approach to relieving body pain with medical massage techniques can yield impressive outcomes, especially, for those dealing with chronic conditions who have exhausted everything that conventional medicine has to offer.
Address
Phone: 817-251-9790
Fax: 817-481-2543
Questions or Appointments | Email Us
Address:
204 North Dooley, Suite 300
Grapevine, TX 76051
Advanced Bodywork & Massage is widely recognized as a regional leader in Orthopedic / Medical Massage. Our Therapists have received specialized training in Orthopedic/Medical Massage and in sub specialty areas, within the field of manual therapy. In addition, our team of highly skilled Therapists can assess and treat even the most complicated painful conditions and develop a treatment plan with the goal of getting you out of pain and active again.
*We retain the right to refuse service
*All sales are final and no refunds will be issued