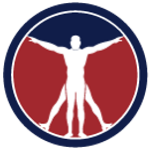 Are you looking for more?
Advanced Bodywork and Massage Continues to Help People Out of Pain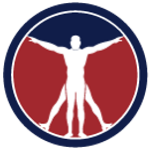 1
Train with the experts in the industry; Orthopedic/Medical Massage and Manual Therapy is taught to ALL ABW Therapists for consistency. We work as a TEAM!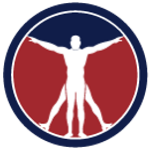 2
Always room for advancing your career at ABW. Opportunities to teach, train and even own an ABW Clinic.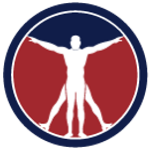 3
ABW Education has been in business for 20+ years. We're one of the first Specialized Ortho/Medical Massage clinics in the country.
Contact our Grapevine office with questions you might have and the application process.
Office # 817-251-9790
Address: 204 North Dooley, Suite 300
Grapevine, TX 76051
Phone: 817-251-9790
Fax: 817-481-2543
Questions or Appointments | Email Us
BUSINESS HOURS:
Monday: 9:00am – 7:00pm
Tuesday: 9:00am – 7:00pm
Wednesday: 9:00am – 7:00pm
Thursday: 9:00am – 7:00pm
Friday: 9:00am – 7:00pm
Saturday: 8:00am – 5:00pm
Sunday: CLOSED