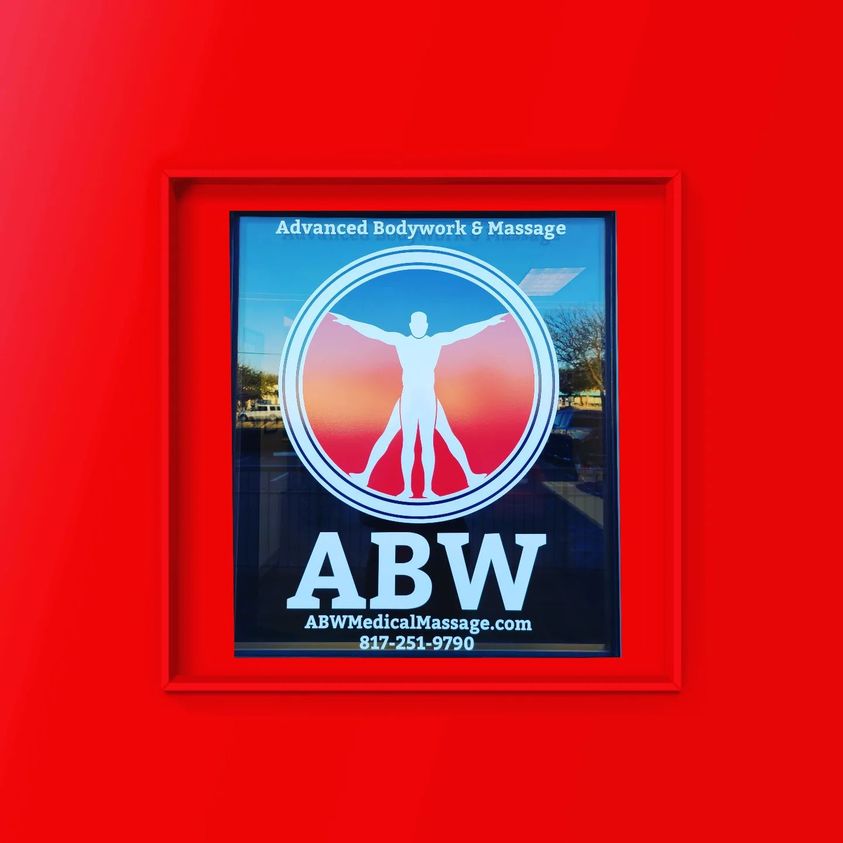 Advanced Bodywork consists of three parts that make up the greater whole of our organization.
The Clinic – we are dedicated to providing our clients with a treatment plan that fits their body's needs, thus helping them out of pain and on to the path of injury and pain prevention.
Providing Continuing Education – our goal is to provide licensed massage therapists with scientific-based hands-on education in manual therapy techniques
Mentoring/Internships for Licensed Therapists – when mentoring our clinic therapists as well as our short-term interns, we work to broaden their skill sets, teach them advanced techniques, and prepare them to run a business as a manual therapist. Through this process, our objective is to provide continuity of care in manual therapy throughout the nation
In the strictest sense, medical massage is any massage deemed medically necessary and prescribed for a specific reason. Medical massage is not a specific modality or technique. Common massage and manual therapy techniques most often employed in a medical massage include Myofascial Release, Neuromuscular Therapy, Therapeutic Stretching, Manual Lymphatic Drainage and Structural Integration. Medical Massage involves goal oriented protocols designed to normalize soft tissue dysfunction.
Massage therapists who perform medical massage partner with physicians, medical specialists, chiropractors, dentists, and acupuncturists. Diagnosing is not within the scope of practice for massage therapists. We rely on the prescribing physician to diagnose.
A prescribed massage is usually a series of sessions. As with any prescription, one for Medical Massage includes a suggested treatment plan and time frame based on the physician's diagnosis codes. For example: Myofascial release for low back pain 3 times a week for 3 weeks.
Orthopedic Conditions
Auto Accident & Whiplash Injuries
Back Pain & Sciatica
Neck Pain & Headaches
Sports Injuries
TMJ dysfunction
Arthritis
Fibromyalgia
Phone: 817-251-9790
Fax: 817-481-2543
Address: 204 North Dooley, Suite 300
Grapevine, TX 76051
Questions or Appointments: Email Us Here
Advanced Bodywork & Massage is widely recognized as a regional leader in Orthopedic / Medical Massage. Our Therapists have received specialized training in Orthopedic/Medical Massage and in subspecialty areas, within the field of manual therapy.
*We retain the right to refuse service
*All sales are final and no refunds will be issued