We love our team and the affiliates with whom we work. You can also depend on them. See below our partners providing ABW clients with other direct healthcare services.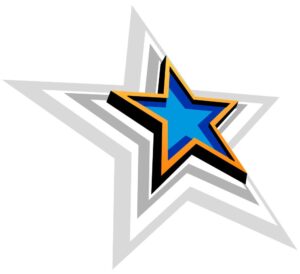 Grapevine Physical Therapy & Sports Medicine
Grapevine Physical Therapy and Sports Medicine is a privately-owned outpatient Physical Therapy Clinic located in Grapevine, Texas. The Owner/Therapist, Terry Robinson PT, ATC, has been providing Physical Therapy services in Grapevine since 1989. He delivers a unique, personalized, one-on-one, cost-effective approach to rehabilitation to his patients.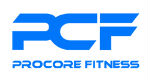 Procore Fitness
Our gym in Southlake TX separates itself from the traditional health club and boot camp workouts that use cookie-cutter programs, which fail to deliver. ProCore Fitness offers a range of services to match your fitness goals. Lose weight, gain confidence, and have fun.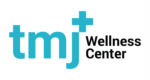 Dr. Jaw Dropper
TMJ disorder occurs when your jaw joint isn't working properly and can have many different causes. Although this may sound like a simple problem, its effects can be complicated and far-reaching.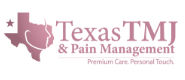 Orofacial Pain And Dental Sleep Medicine
Our practice is focused toward acute and chronic orofacial pain, TMJ disorders, primary headaches disorders and management of snoring/obstructive sleep apnea (OSA) with one goal in mind – restoring your quality of life by relieving your pain and improving your sleep.

Inspire Physical Therapy and Wellness
At Inspire Physical Therapy and Wellness we are able to help our patients heal faster we are committed to giving you what you are paying for…..time with a specialist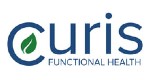 Curis Functional Health (Formally 180 Wellness)
Most people associate chiropractic care with the treatment of injuries, neck pain, back pain, arthritis, and sciatica. However, the long-term positive effects of seeing a chiropractor are often overlooked. A healthy, aligned spine gives the body and brain the best chance of optimal performance.
Address: 204 North Dooley, Suite 300
Grapevine, TX 76051
Phone: 817-251-9790
Fax: 817-481-2543
Questions or Appointments | Email Us
BUSINESS HOURS:
Monday: 9:00am – 7:00pm
Tuesday: 9:00am – 7:00pm
Wednesday: 9:00am – 7:00pm
Thursday: 9:00am – 7:00pm
Friday: 9:00am – 7:00pm
Saturday: 8:00am – 5:00pm
Sunday: CLOSED